it's all so juvenile
yeeeep~
as if it wasn't enough for the cosmos to have me think my classmate is cute, it just had to play things up a bit.
my sister and her friend were incredibly amused to find that i
do
have a crush on someone. it's kind of silly really since i'm already 20 and i had the impression that you would have to be a tween to crush on someone. obviously, i'm horridly wrong.
anyway..
i watched the smirk grow on my sister's face as she listened to me say that
that
guy was the perfect mixture of intellect and
kulit
. it's true! he's smart and insanely amusing. he would have me laugh and smile at his expense. :P he's no clown, mind you. he kept me from dozing off in class without having to resort to mediocrity.
yesterday, aside from our usual chatter while "listening" to our prof, he scribbled on a piece of paper and slapped it on my table. next thing i know, we've already used up the sheet and he took out one whole yellow paper. lol
looking back, note passing while verbally talking about something else is something i don't usually do. come to think of it, what we wrote about isn't exactly something i would "talk" about with a classmate..
O.o this whole crush and
kilig
thing is totally insane! amusing and funny but insane nonetheless..
i guess it's just as he wrote: to be continued...
:P
i found something interesting to read..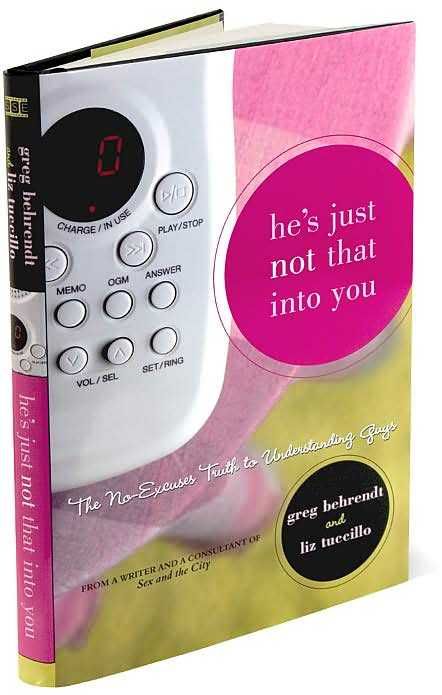 only thing left to do is to find myself a copy. :P
Labels: cute guy, fluff, i am an idiot